The Choice of Discerning Homeowners, Builders and Businesses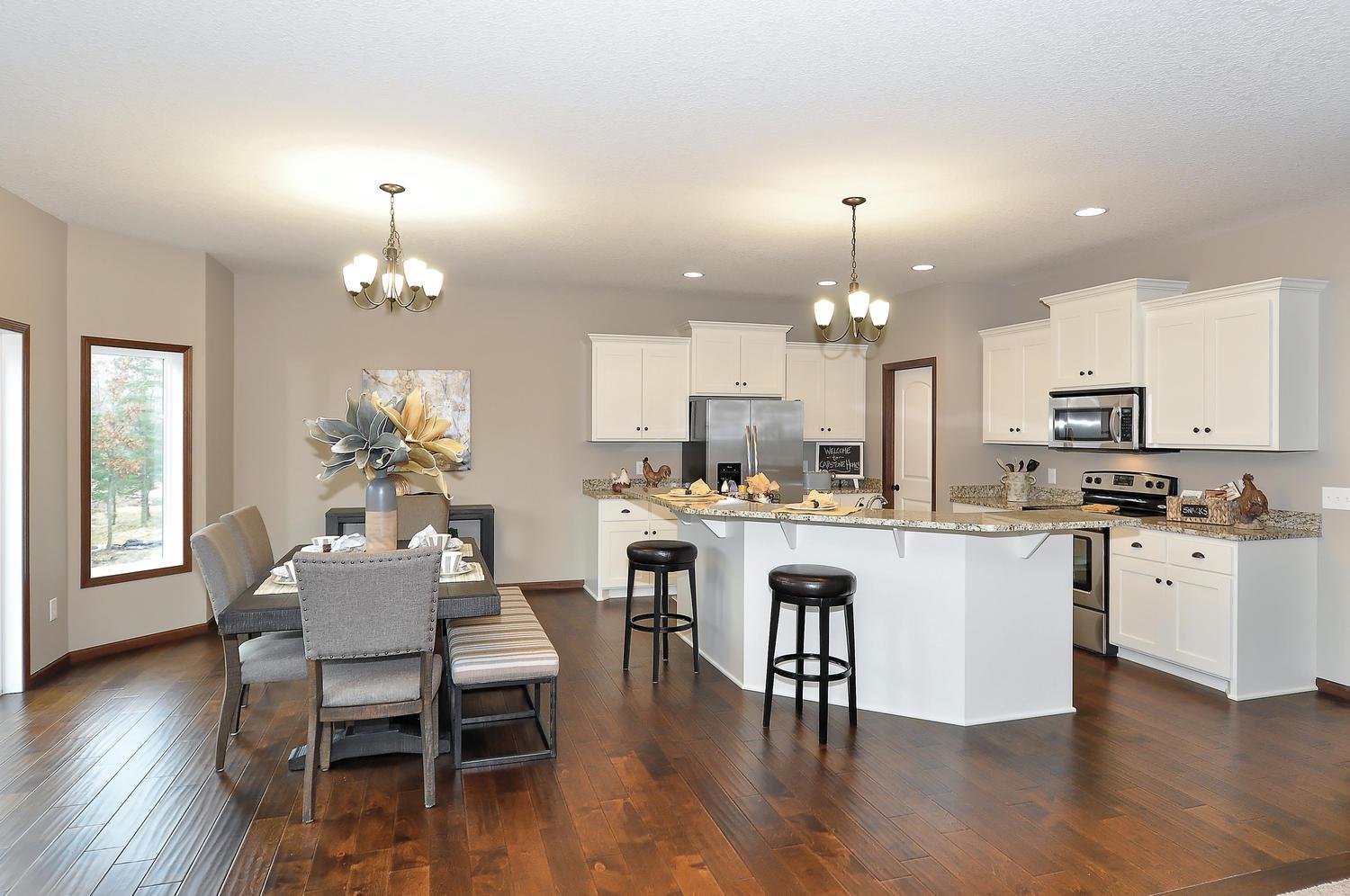 In your home you want cabinets that create a sense of warmth and style, while at the same time providing lasting value. Genereux gives you that and more. Our cabinets have been installed everywhere ranging from functional homes to executive spaces.
Care, quality and thoughtful craftsmanship are the reasons Genereux has been the choice for homeowners and builders alike since 1978. Take a look and see why the Builders Association and ASID have chosen our cabinetry for numerous awards.